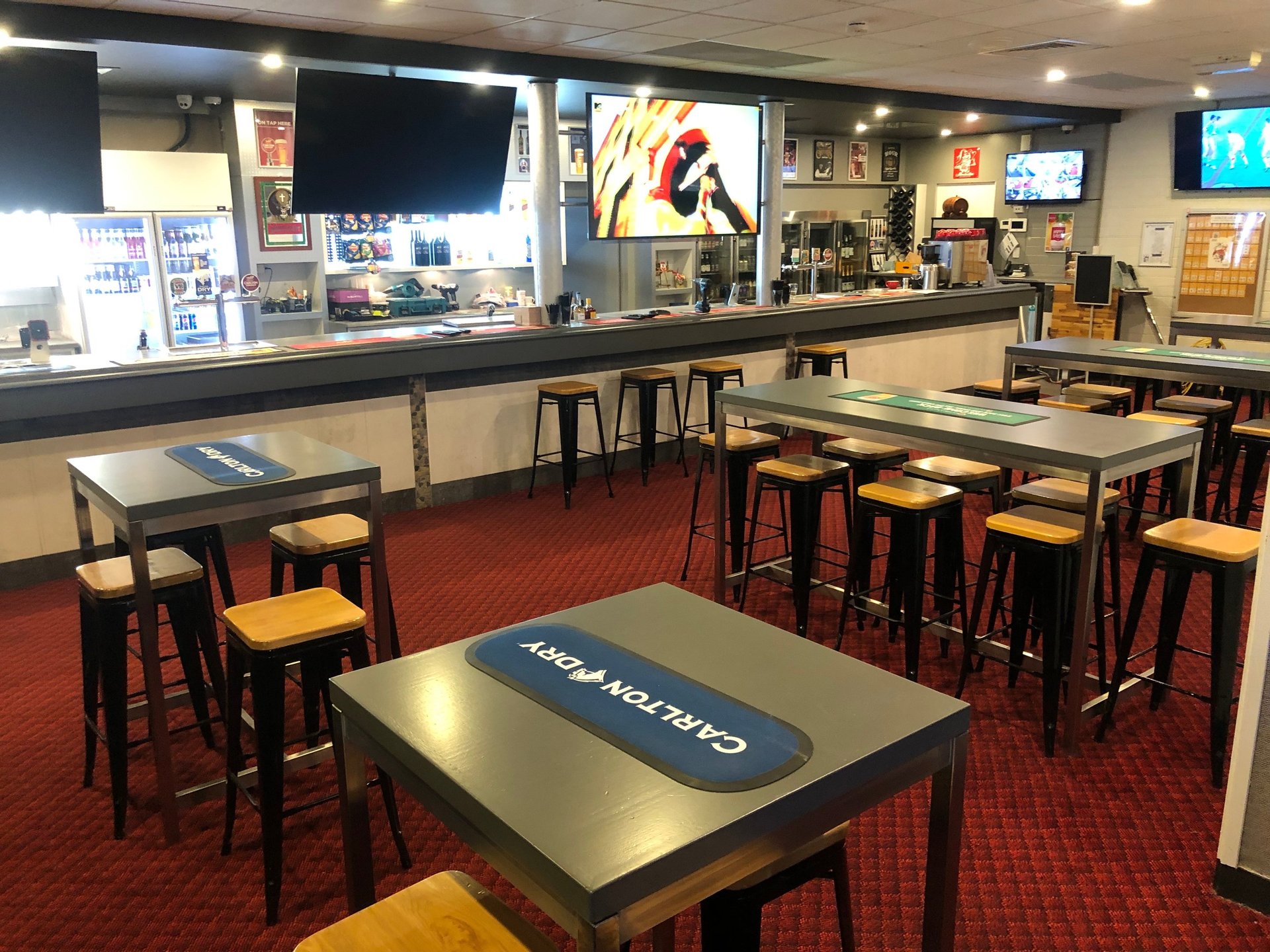 Explore Our Austrian Australian Club's Drinks Menu for a Memorable Experience
WHY HAVE 1? WHEN YOU CAN HAVE 2!
We take pride in the perfect beer and there is 5 main rules that we adhere to:
1. Cleaning Lines weekly
2. Cleaning glasses weekly
3. Short Beer lines staright from the keg staright to the glass.
4.Perfect gas presure.
5. The way it is poured, old school Two pour.
Best Beer In Town
Join us for our fantastic Happy Hour at the 'Austrian Australian Club'! From 4:00 PM to 6:00 PM, we offer great deals on our refreshing beverages. Sip on our delightful $5 schooners(Carlton Draught, Great Northern, Carlton Dry, VB, Reschs Draught, Balter XPA, poured to perfection, or indulge in our exquisite selection of house wines for just $4.50 per glass. Gather with friends and unwind in our welcoming atmosphere while enjoying these incredible prices on your favorite drinks. Happy Hour at the 'Austrian Australian Club' is the perfect opportunity to relax, socialize, and make the most of your evening. Cheers to good times and great deals!